‍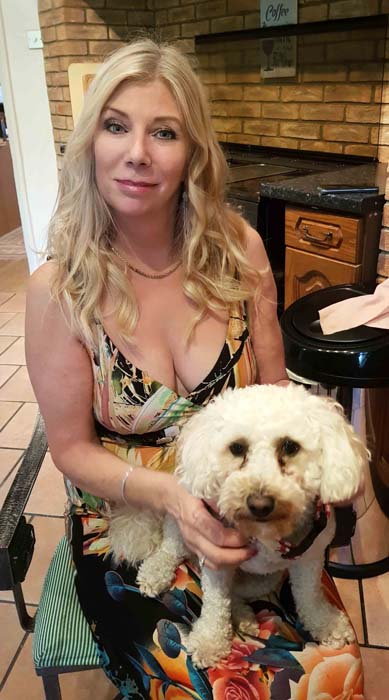 Hello! My name is Susie and this is Jack the nylon ripper...if he is allowed to get away with it. I am a real woman who adores nothing more than transforming a man into a beautiful woman. Really this is my genuine passion that I have pursued for over 16 years!
I started this business in 2004 in a large manor house on the New Forest borders and it has grown into one of the largest private dressing services in the country. From a very early age  it was always a real passion of mine to dress men in feminine clothing and I love the fact that I have been able to turn this passion into a business. whilst so many others have closed down.
In recent years the business has undergone a complete transformation as I have moved into a luxury private house with its own pool couple of minutes from the beach in Branksome Park in the Bournemouth area. This has created so many new opportunities for my photography outings and events that I am expanding each year. With these new facilities I believe this is the premiere Dressing Service on the south coast.
With clients coming from USA, Germany, France and The Netherlands I offer a truly multi-cultural and totally non-judgemental environment for all to enjoy my personal passion in a very secluded environment.
Our house is a gated property off a private road in a 1 acre plot with an extensive private garden and has 4 dressing rooms and as well as an on-site photographic studio, plus a video facility . This allows everyone (and in particular first timers) to enjoy a broad experience in complete privacy and seclusion not only inside but also in the open air.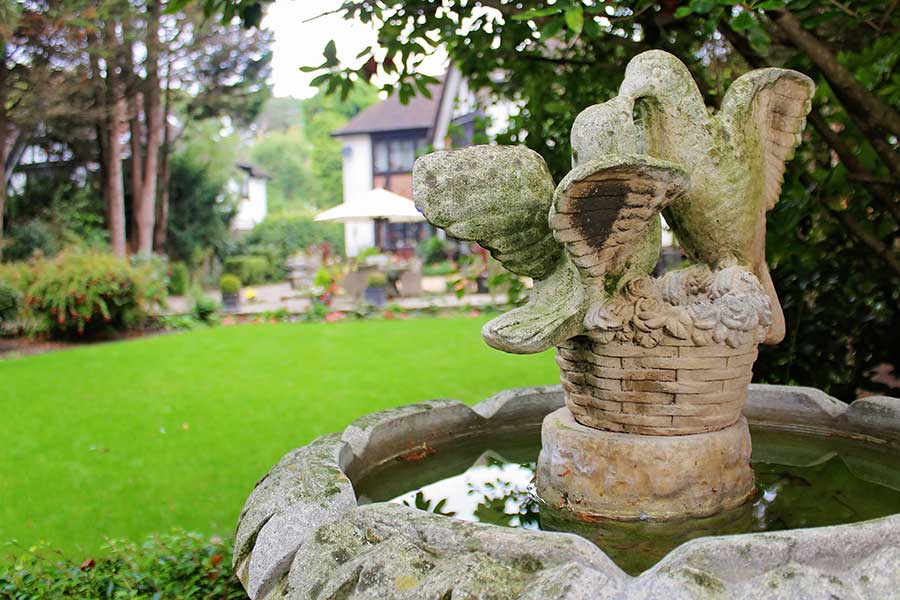 Having one of the largest wardrobes in the UK, you will be spoilt for choice. From glamour, secretary, ball gowns, bridal, fetish and having over 35 maid and sissy dresses you will not be disappointed. I also design and retail my own range of steel boned corsets as another passion , so you will always have that hourglass shape we all love and adore.
I call it 'magic', as I see the transformation taking place. How the mannerisms change, voice becomes softer, and a new personality emerges. How lucky am I to witness such an amazing change.
I am Charles Fox trained make-up artist with a wealth of knowledge of cosmetic styles and tricks available in my box and I am quite happy to teach them to you. I am also a trained photographer and offer complimentary photography in all my sessions which I give you on a memory stick on your departure.
Please browse my services to get an idea of what you can expect with me and I hope I will see you very soon!